Well it's Eat Your Face Off Sunday...or I mean Super Bowl Sunday and while I'm not really the hugest fan of the grid iron big show, I am a huge fan of occasions that allow us all to eat junk food and snacks for dinner. I haven't been cooking this week because I threw my back out (like a granny) and my routine has been dramatically upset by two days of mandatory rest, but I'm happy to report I am on the mend.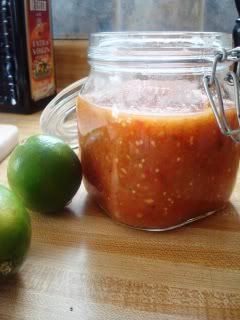 So, due to the fact I spent most of the week on the couch, I'm not here with a fresh recipe. Rather a collection of greatest hits, or the equivalent of when your favorite show does a flash back style clip show. That's what I've got here. I've assembled some of the tastiest snacks from Porky Dickens' past in case you're still looking for something easy to make, yummy to eat and probably at least a little bit bad for you to bring to your super bowl party tonight. Enjoy!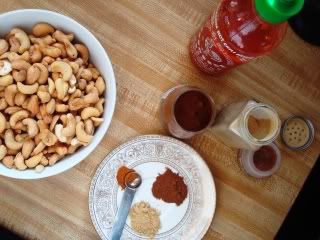 For snacks that are (slightly, a lil bit) healthy reach for:
Roasted Carrot Hummus
,
Rosemary Roasted Cashews
or
Thai Spiced Cashews
. All three taste delicious with cold beer.
For the snack spread purists, try my updated version of
Classic Onion Dip
,
Chunky Guacamole
or an easy, fresh
Homemade Tomatillo and Tomato Salsa
. Another snacky classic is the giant
Cheeseball
, because nothing says "let's have fun" like a giant orb molded out of spreadable cheeses.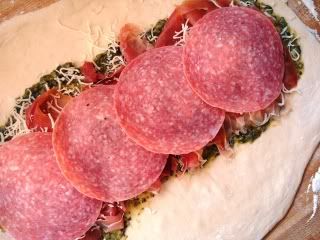 For more substantial snacks, my party go-tos are
Calzones
or my spirit food:
Meatballs
. Either one will make you a popular party guest.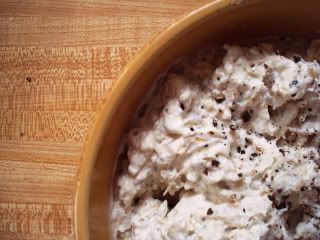 If the people in your crew are looking for sweet snacks, here are the
two
best
cookie recipes I've ever made and
one of the biggest crowd pleaser sweets I've ever brought to a party.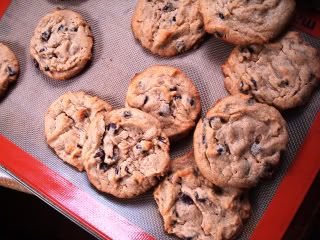 Whatever you choose to make or snack on tonight, enjoy yourself. Me, I'm probably not even going to watch the game. We're instead going to take advantage of the fact that Super Bowl Sunday is one of the best nights of the year to get into restaurants that don't take reservations and have notoriously long wait times, so don't worry, our plans involve food. The most football I'll watch today is
this
, because I seriously can't stop laughing at it.